The progression of graphic design trends today is constantly changing. A fresh new take on logos, images and videos are so flawless and visually appealing that they capture our attention almost immediately. There is no question that diverse and inclusive graphic design trends are trying to serve and emotionally engage with us everywhere we go. And these graphic designs too can serve as great inspiration if you have a brand that needs to lend itself to a new leap in design thinking.
A perfect example would be motion designs where they use innovative digital platforms and the rise of virtual reality to engage consumers. And how about tapping into typographic styles that get really exaggerated through their colours and vibrancy? Here, we uncover five trends likely to help your customers visualise your products better, engage with the ad, and enable brand recognition even if you're starting from scratch.
Though the process is countless late nights in front of a glowing screen, the result might just bring about the Coca-Cola or McDonald's of tomorrow.
Graphic Design Trends
Trend 1: Motion is priority
In this image-addict world, customers have diminished their desire to digest written, one-dimensional content. Instead, they find it easy and convenient to read your content if it's presented via images and videos.
These images and videos have the same capability to bring to life a story, just like how a salsa dancer or a short animation do. By fusing design and motion, you'll have a better chance of grabbing the attention of your customers and holding them for a more extended period.
As far as we know, you can also increase the shareability of the content when you make it mobile-friendly.
Trend 2: Play with typography
As it is true that motion designs entice emotions and better engagement, this combined with a perfect typography can significantly increase your customer engagement. According to experts, 2022 will be a big year to celebrate the character of typography with wonderful flowing forms.
Colours and vibrancy will also play a strong role within the typographic trends for 2022. So if you include expressive and experimental typographic styles as part of your video's content, you increase the vibrancy and playfulness of your content. So, make sure you optimise your typographic styles to make them communicate ideas aesthetically.
Trend 3: Creative crossovers and mergers
In these uncertain times, changing your design, branding and fashion, and in some cases starting to merge them can be a good thing. It's unmistakably a trend made to arrest the eyes in 2022. And graphic designers have utilised this concept to give brands a truly unique identity whilst the global pandemic is still continuing.
Graphic designers are looking for creative crossovers and mergers when they look through software tools. For one thing, knowing where and how to merge can help your brands to spotlight its products and change the way customers perceive the brand product.
Always remember, though. This design trend requires a confident approach to enable the perfect visual contents. Avoid trying yourself if you're a newbie and consult local graphic designers for the best results.
Trend 4: Enable the perfect earth story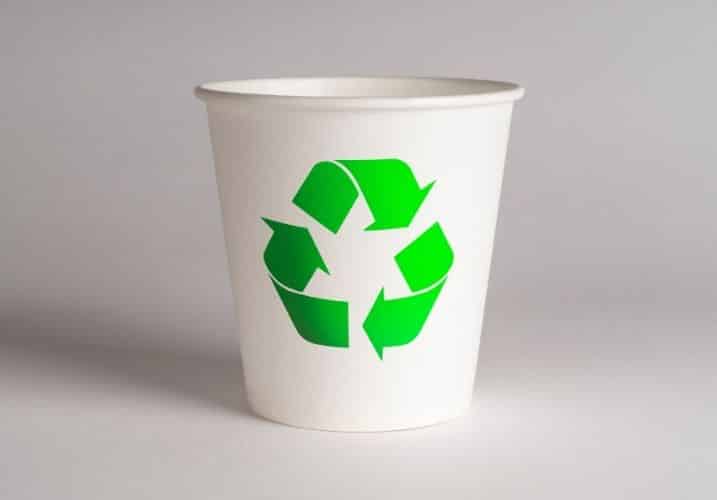 By creating visual contents that focus on aesthetically pleasing greenish colours, sustainable materials, brushes, plants and hands that are holding the world, you're basically showing that you're putting the planet first. This is a new trend to adopt if you want to take advantage of how Mother Nature can incorporate fascinating visual impacts for your brand.
So defined, what does that mean in practice? It means spotting more environment matched themes in terms of colours, textures, typography and visuals. Better still, let your design formulate your story of sustainability and reconnecting with nature.
Trend 5: Maximalism doesn't come as a surprise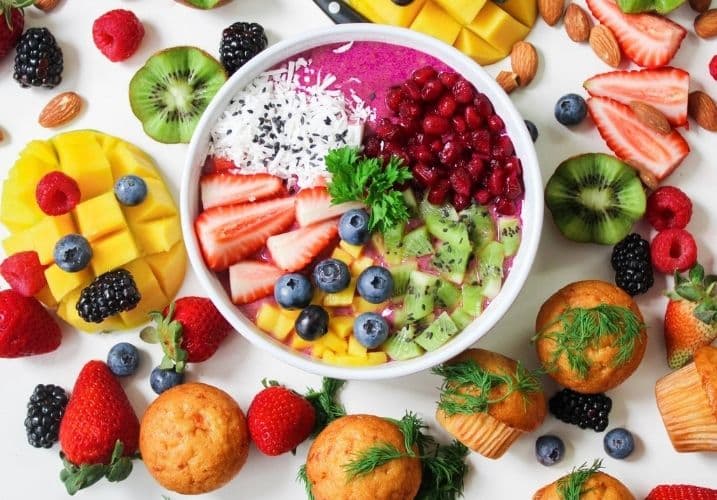 If you're strategically looking for the most direct way to communicate an ostentatious and maximalist expression of your product, then maximalism is the key here. Belonging or relating to a trend that uses the largest range of materials and colours possible, it is the best way to replace the flat, austere, and geometric modularity with thrilling and bold visual experiences.
It is graphic designers' way of saying 'No more sticking to the old ways', and 'These are designs from new skills in the age of the maximalist creators'. So this trend is not synonymous with dusty and old-fashioned. It's a trend to bring to fruition our graphic designers' untapped potential in today's maximalist era.
All in all, these graphic design trends challenge the years of graphic sameness brought on by previously limiting graphic design trends, push the bounds of playful elements and create forms that are expressive in and of themselves.
If you wish to get help with marketing visuals and branding to display them on your websites, eCommerce, etc. to drive traffic, engagement, and, most importantly, conversions, get in touch with kuubiik.com today.