Remote working has long been adopted in many companies for its numerous benefits for both workers and their employers. There are many different elements of remote work, that people fail to focus on, especially the good that comes out of it. Some of which are, flexibility, mental health, work-life balance, and more. Think about it, how many of you actually have a relaxed morning before heading to work?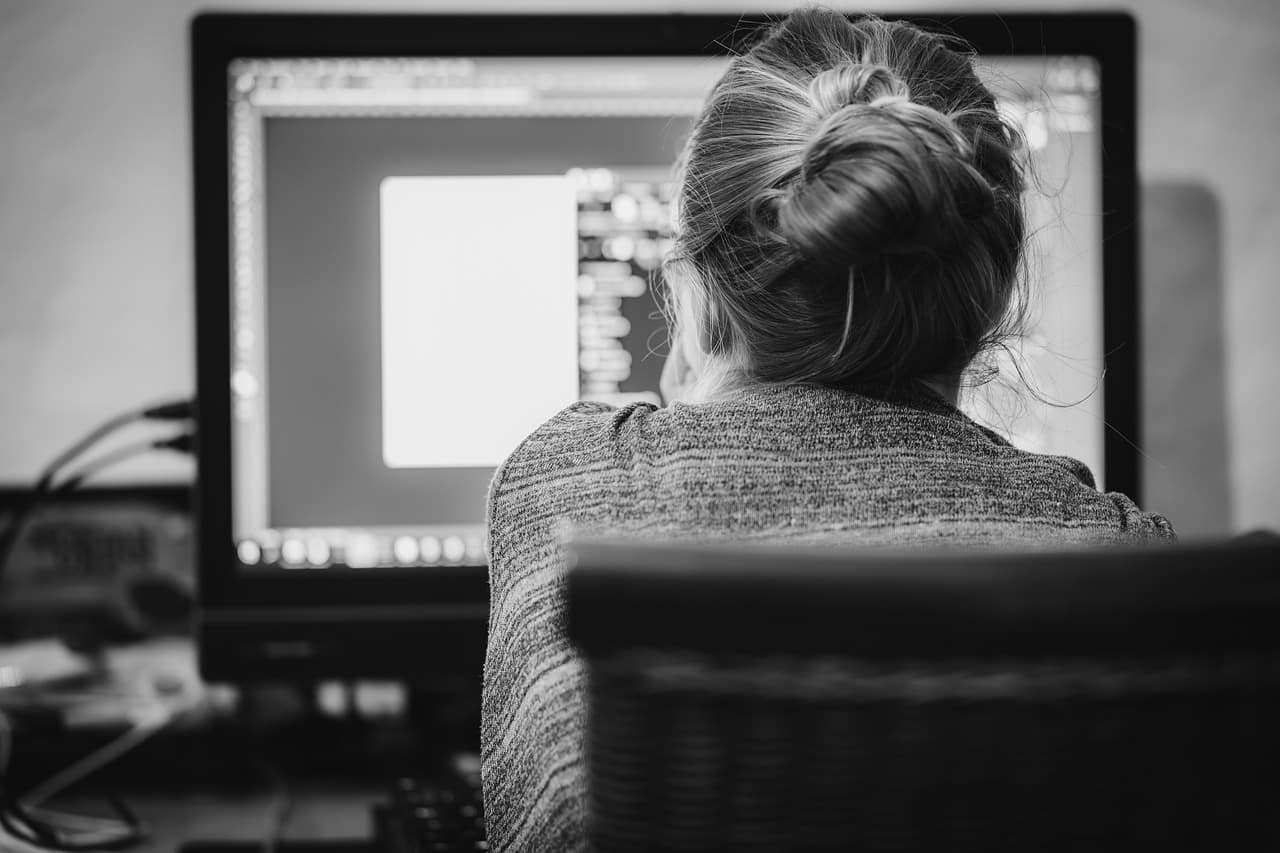 People generally tend to spend more time on things they usually are not able to do while working remotely. It eliminates limitation to achieving more personal goals throughout the week such as more sleep, reading books, doing yoga, taking your morning coffee while reading the paper or tablet (since we are in a digital age), or even just going for a run or relaxing in the shower before a long day "at work". I am sure we can all relate to having a more balanced lifestyle or at least having more time to do many more things we have been putting off for a long time.
Is remote working, a change for good ?
Now, take a step back and think about how many things have changed for the better since COVID19 has made remote work the norm. From a business perspective, we are able to reach a much wider talent pool and are able to cast a much wider net thorough the means of the amazing internet and other digital platforms. Remote working gives us all the opportunity to broaden our network with lots of people, and even faster, through just a couple of clicks online.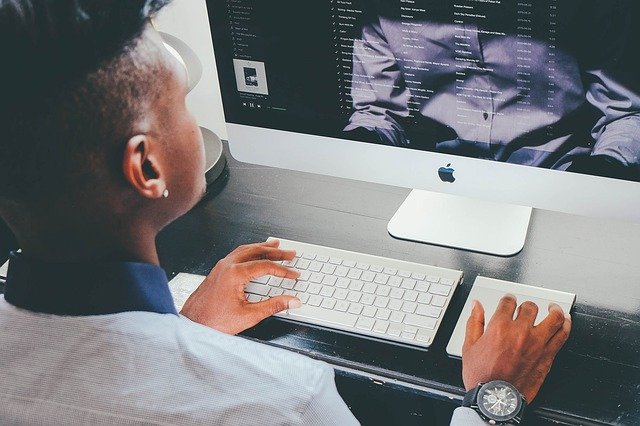 As an individual, you save valuable time by communicating with people on effective short calls and getting straight to the point rather than long-winded meetings that usually end up with conversations that are unrelated to work. There are also healthier choices to make in our diet. As we can now eat at home more often, rather than rushing during an hour of lunch break and getting anything that would fill your stomach. We can all relate to the train/bus ride at the end of a working day where we feel exhausted and just wished we could reach home in a flash. Either way, remote working allows you to get more time for yourself.
You can also manage time more effectively because you have an extra 120 minutes or more in a day every morning and evening combined because you don't have to commute. So, more time to sleep in or better mental health as we are always stressing in the morning to catch the bus or train. You then have more energy to focus on family, mental & physical health, personal goals, hobbies, and more. It is often forgotten how important it is to have a balanced lifestyle when we get unconsciously drawn into the realm of work.
Well now, you can unwind in just a few minutes since you are just at a nearby cafe or working from home. However, people tend to forget to set boundaries when remote working becomes a part of their life because there are some of us who struggle and do not know how to say "No" to emails and calls at the end of a workday. The key principle of remote working is to set your own boundaries with yourself, your employees, and your boss!
Building trust with your team will help you have a more productive and reliable relationship with one another. It is alright, to be honest, and let your team know that you have family matters or other commitments past a certain time in the day. It also gives your team members an opportunity to get to know you better as a person other than your job description and title at a company.
Overall, The Era of Remote Working has influenced us all to be positively evolving in ways we never expected. Embracing change is definitely something that we all have to accept and one day, looking back at 2020, it might be the best thing that ever happened to our world.