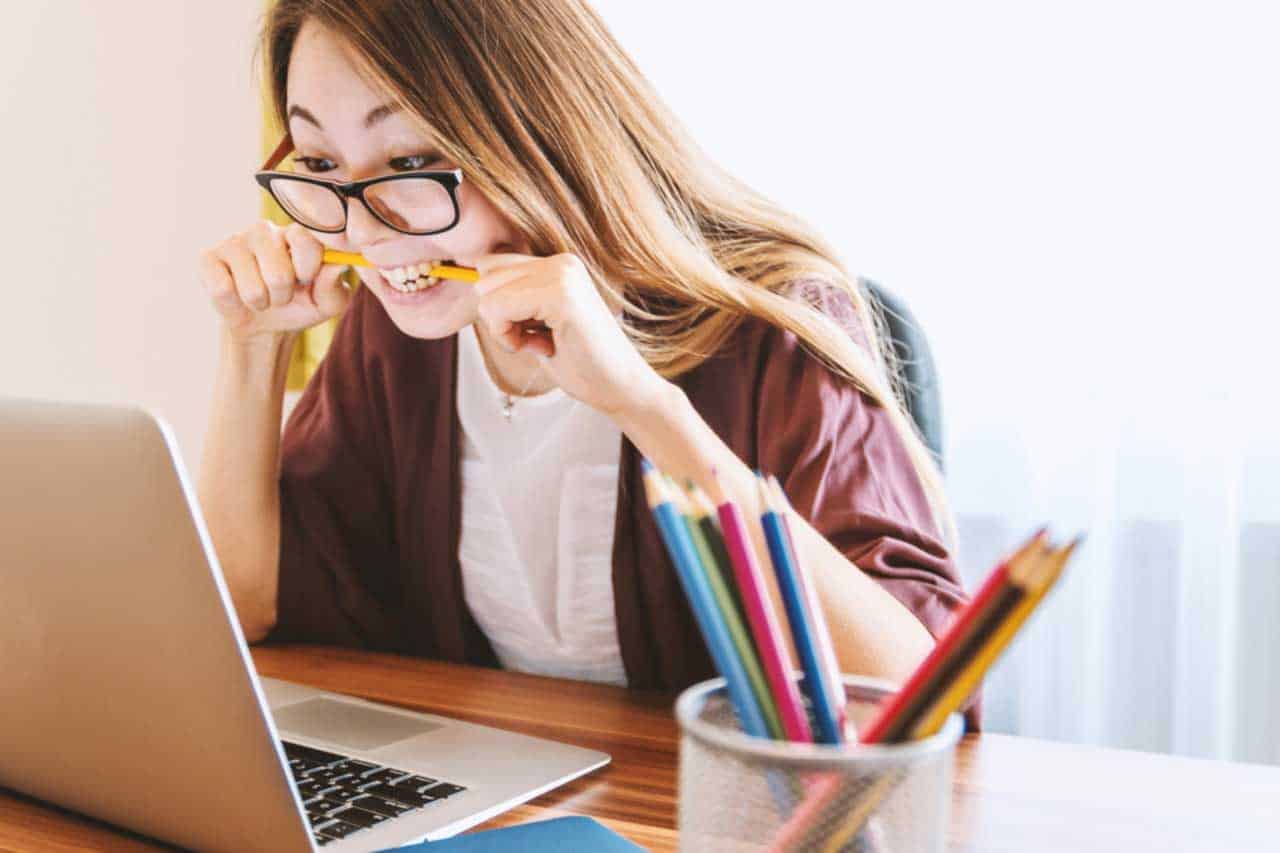 The importance of virtual assistants in Singapore relates to a deep-rooted issue within Singapore that has been known for many years due to its overworked work culture. Singapore is known for its extremely organized infrastructure and regulations but also has one of the highest rates of people with depression.
A virtual assistant is someone who can support your team with admin tasks to ease the work-life balance for yourself and your employees. They work remotely as the job title suggests, communication can occur via email, WhatsApp and video calling.
They are usually available for specific tasks or can provide various different tasks depending on the suitable virtual assistant for your needs. Hiring virtual assistants in Singapore definitely saves you the trouble of providing office space, employment tax, CPF and more, thus cutting business expenses overall.
How to get Virtual Assistants in Singapore?
Virtual Assistants in Singapore can be different types of people from different backgrounds. They can be employed by a specific company or are available for work on their own. There are many platforms online to find your ideal virtual assistant. The first step would be to google 'virtual assistants in Singapore'.
There are many admin companies that offer handpicked services that can do the work you require, but if you are looking for a Virtual Assistant company, the best option would be to choose Kuubiik, because there are based in Singapore.
Choose the right agency that offers a variety of services so you can get the maximum out of the virtual assistant as well as your money's worth. Companies like Amazon are hiring over 1000 virtual assistants and you can see the shift in work culture using its resources virtually while continuing to survive through the Coronavirus pandemic.
If you are thinking of becoming a virtual assistant you may want to search now before all those jobs are taken as well. Reach out to a service company that has virtual assistants as employees in your country.
Four Factors to consider if you get a Virtual Assistant
What to consider when getting Virtual Assistants in Singapore?
#1 Consider their location
#2 Consider their experience
#3 Consider someone with the same timezone
#4 Consider an agency vs. a freelancer
#1 Consider their location
If you need Virtual Assistants in Singapore, it is important to consider where they are located. Don't you agree? The most important reason being the timezone and getting in touch with them as all the communication is done virtually. Hence, "virtual" assistance is what their title is.
Imagine reaching out to your VA for an urgent task or update on your calendar, yet she is sleeping because she is on a completely different corner of the world. They are also less likely to be awake and less flexible according to your working hours. So, choose a virtual assistant in the same country with preferable the same time zone and it makes life easier for you to grow your business and get the support of a Virtual Assistant.
#2 Consider their experience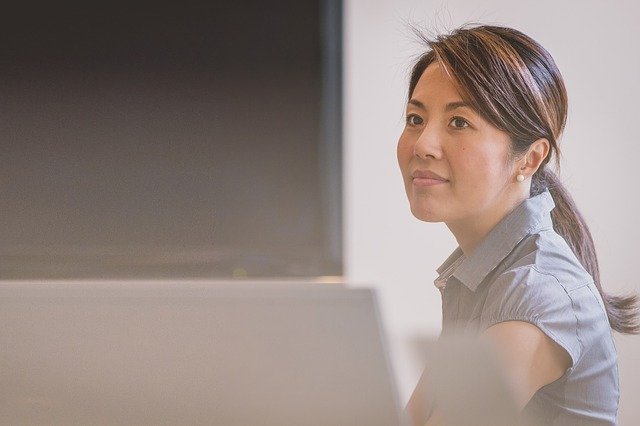 Experience is certainly important when hiring virtual assistants in Singapore if your tasks are specific to the industry for example. However, experience does not necessarily mean your new virtual assistant will know and understand what needs to be done immediately.
Expectations should be laid out from the beginning and guidance is required for any new employee whether virtual or not. A detailed introduction of the business and list of tasks explaining the specific needs is an important aspect when hiring a virtual assistant or any employee for that matter.
Also, do not forget to ask if agencies do have staff that has similar industry experience in relation to your business. Virtual Assistant businesses, like Kuubiik, would usually choose the VA based on your needs.
#3 Consider someone with same timezone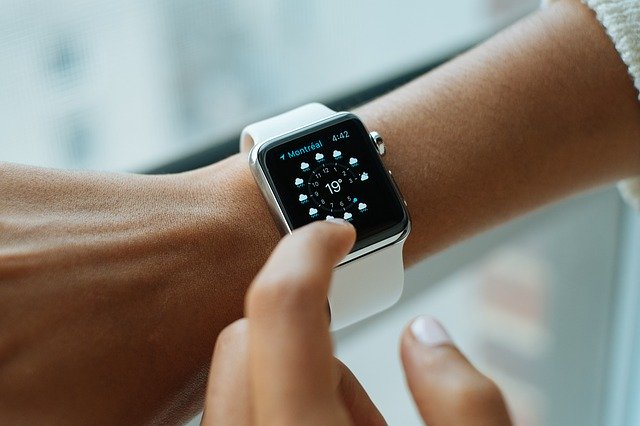 A mistake most companies make is hiring a virtual assistant when things get overwhelming and out of control.
This isn't the right step as you would want your virtual assistant to ease into the projects and company structure/culture in order for them to work efficiently.
The ideal time would be a few weeks before a large project starts or even more ideal would be to have the support of a virtual assistant throughout running your business. It is also a smart move for you to test the virtual assistant with smaller tasks to see if he/she is the right fit for significantly larger projects coming up.
#4 Consider an agency vs. a freelancer
Imagine you can have your own personal assistant and it costs less than half of what you pay for a full-time employee. You would save time, money, office space, CPF, and employment tax and still get the exact amount of work done with high-quality virtual assistants in Singapore.
Hiring Virtual Assistants in Singapore through an agency is more practical and reliable as the agency will be able to secure communication, monitor and deliver as promised versus a freelancer.
Summary
Overall, gauge the revenue of your company and think if a full-time staff is worth the investment versus a virtual assistant who gets the work done and saves you several expenses and precious time.
Choose your ideal fit by considering all 4 tips mentioned above and remember that it is always a reliable option to Hire a Virtual Assistant through an agency, preferably in the same timezone you live in.